We're retiring the forums!
The SilverStripe forums have passed their heyday. They'll stick around, but will be read only. We'd encourage you to get involved in the community via the following channels instead: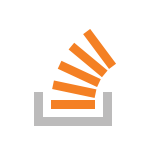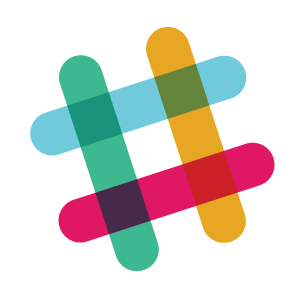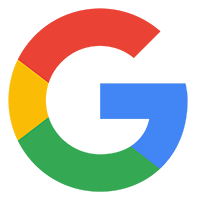 I like to Indigo theme except for the menu on the side. How do I disable it?
Hello,
In /templates/Page.ss the following line loads the SideNav:
      <% include SideNav %>
If you remove this you remove the Sidebar.