We're retiring the forums!
The SilverStripe forums have passed their heyday. They'll stick around, but will be read only. We'd encourage you to get involved in the community via the following channels instead: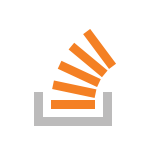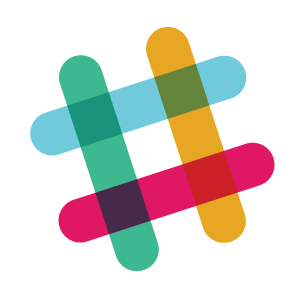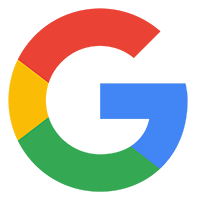 If it's no bother. Try [a href="http://www.silverstripe.org/stable-download/"]downloading[/a] the latest SilverStripe version again. And see what happens :)
Thanks kiwidude95 but -- no change...
Cracked it! There mush have been a random space somewhere in page.php (dunno where but anyway)...
For the record correct page.php is:
<?php
class Page extends SiteTree {
	public static $db = array(
							  'SidebarHTML' => 'HTMLText'
							  );
	public static $has_one = array(
								   );
	function getCMSFields() {
		$fields = parent::getCMSFields();
		$fields -> addFieldToTab("Root.Sidebar",new HTMLEditorField("SidebarHTML"));
		return $fields;
	}
}
class Page_Controller extends ContentController {
	public static $allowed_actions = array(
	);

	public function init() {
		parent::init();
	}
}