We're retiring the forums!
The SilverStripe forums have passed their heyday. They'll stick around, but will be read only. We'd encourage you to get involved in the community via the following channels instead: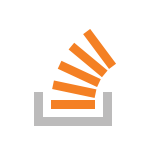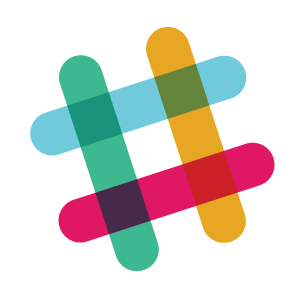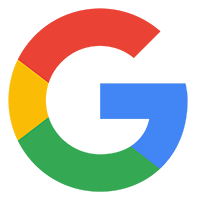 Thank you! I promise I searched far and wide for this answer and got nowhere. This thread is also now atop the results for "silverstripe flush template cache" in Google, so here's to your future fame and riches. :)
Hi there
Does this only work when a site is running in "dev" or "test"?
Running it on our live website returns the following:
Website Error
Forbidden

The website server has not been able to respond to your request.
Cheers
Tama
Should work on live. If it doesn't, it means you don't have the ADMIN permission :)
		if (isset($_GET['flush']) && $_GET['flush'] == 'all') {
			if(Director::isDev() || Director::is_cli() || Permission::check('ADMIN')) {
				self::flush_template_cache();
			} else {
				return Security::permissionFailure(null, 'Please log in as an administrator to flush the template cache.');
			}
		}
Mateusz