We're retiring the forums!
The SilverStripe forums have passed their heyday. They'll stick around, but will be read only. We'd encourage you to get involved in the community via the following channels instead: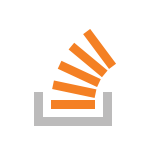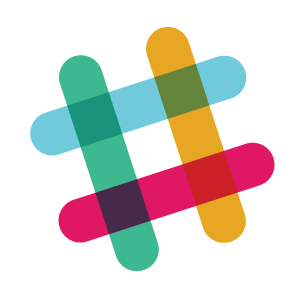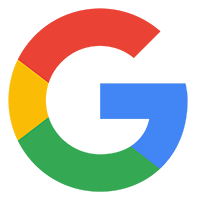 I have a similar problem. I have a site that is in English and French. I've recently upgraded from 2.3.0-RC2 to 2.3.2-RC2. I followed the instructions and ran the Migration script at the end of the upgrade. Admin works fine, and the English version of the site is intact. However...
I can see that within the database that all the SiteTree_lang tables have been obsoleted and I can no longer use the ?lang=<lang> to access the translated fields. No problem, I can set the locale and change the code to use ?locale=<locale> ( ?locale=fr_CA ). But the translated site no longer exists in the cms. In the database I can see that the fields are still there so my content isn't entirely missing. How do I reconnect all the French fields ( <field>_fr ) back into the cms? Is there a tanslatable table to map the FR locale back to those orphaned fields?
thanks in advance!