Featured
Product UX update
There is a team behind the scenes that continues to push for greater user experiences across the SilverStripe sites. Read what they have been working on and learn about some of their favourite tools for creating high quality user experiences.
Read post
Archive: July, 2017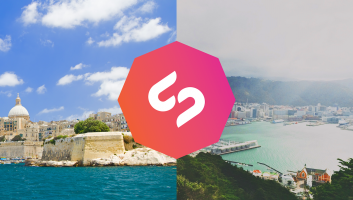 StripeCon is coming to Wellington, New Zealand for the first time and is back to Europe in the heart of the Mediterranean at Malta.
read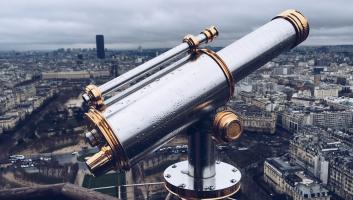 Migrating a website to another platform is no simple task, let alone having to worry about maintaining your SEO. Let's look at what we need to know!
read