Featured
StripeCon EU 2018—Let's get technical!
As our representative from SilverStripe HQ in New Zealand, Robbie Averill gave us a rundown of all the technologies, ideas, and implementations at StripeCon EU 2018.
Read post
Archive: December, 2017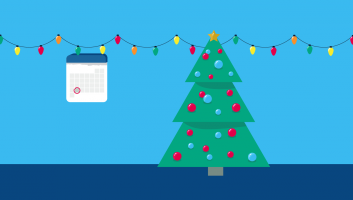 For our last post of 2017, we wanted to thank the community for yet another incredible year for SilverStripe. We take a look at some of our achievements in 2017 and what you should know about our availability over the holiday period. 
read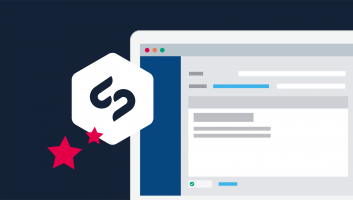 SilverStripe is the CMS of choice for a large number of different users. In this guest post, Séalan Cronin outlines why SilverStripe is the CMS that Made Media chooses to use, and what makes it so user-friendly.
read