Featured
Good things take time: 4.0.0 stable released
We're proud to announce the arrival of SilverStripe 4! This stable release is our first Long Term Support (LTS) release, and is quickly gaining module support with over 200 compatible modules already.
Read post
Archive: December, 2017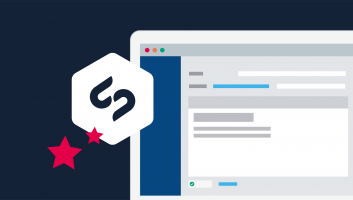 SilverStripe is the CMS of choice for a large number of different users. In this guest post, Séalan Cronin outlines why SilverStripe is the CMS that Made Media chooses to use, and what makes it so user-friendly.
read