Featured
CWP 2.0 major release and upgrading
Last month the first major version release was made for CWP since its inception in 2013. CWP 2.0 marks a huge milestone for the platform and allows CWP customers to now upgrade their sites to be compatible with SilverStripe 4. Here is a technical overview of the release.
Read post
Archive: September, 2018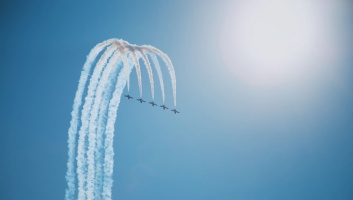 Earlier this year the SilverStripe 3.x release line changed phases and the 5.x release is getting closer, so we thought it was time to give you all an update on where we're at.
read