Featured
StripeCon EU – Strength in numbers
More that 90 SilverStripe developers, agencies, and community members recently came together in the charming city of Enschede to celebrate the 5th StripeCon EU conference.
Read post
Tag: communications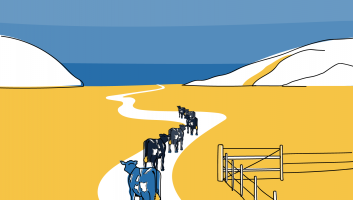 When we're uncertain on how to behave, we look to others for guidance. For the fourth principle from our Powers of Persuasion eBook, we take a look at how you can use social proof in your communications to influence a person when they are making a decision.
read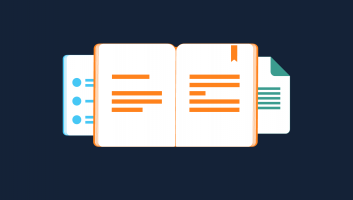 Announcing the launch of our brand new, completely free Resources Centre, where we've brought together years of expertise into one place. You will find a collection of downloadable content including case studies, eBooks, whitepapers and more. 
read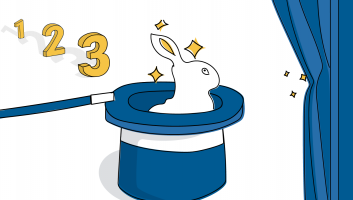 Influencing change in the public sector is tricky, especially when you're trying to curb behaviour. In this post we look at just 1 of the 6 principles from our upcoming ebook on influencing for good, the principal being 'the magic of three'.
read