Featured
Product UX update
There is a team behind the scenes that continues to push for greater user experiences across the SilverStripe sites. Read what they have been working on and learn about some of their favourite tools for creating high quality user experiences.
Read post
Tag: content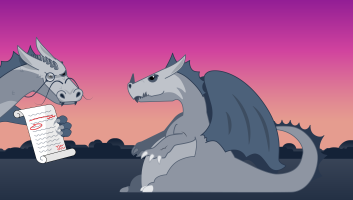 There's nothing worse than writing a long piece of content just to realise it doesn't resonate with the audience and tanks in search. Constant feedback is crucial for avoiding this and ensuring your content remains on target.
read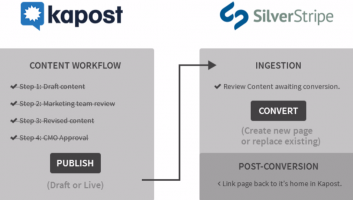 Lead Developer Rob Mac Neil from Webbuilders Group talks about how their new Kapost-Bridge module integrates the SilverStripe CMS with Kapost.
read