Featured
Why Upgrade to SilverStripe 4?
Ryan McLaren, an avid supporter of the recent upgrade to SilverStripe 4 and guest author of this post, discusses the reasons why upgrading to SS4 may be a great step for you or your company.
Read post
Tag: content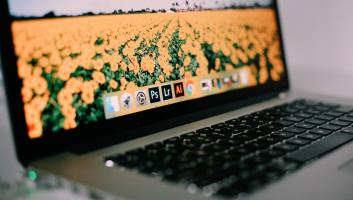 In this guest post, Leigh Vollans of DIA shares with you some content considerations for CMS developers so that the system you design will be useful and fit for purpose for all users.
read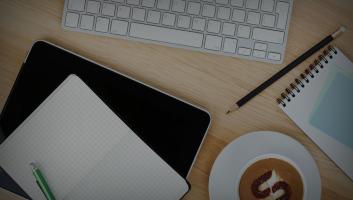 You asked for it, you got it. read