Featured
Agile project life cycle: incorporating design into Scrum workflows
In the second installment of a blog series on the Agile project life cycle, let's talk about how to create great web design using the Agile methodology, Scrum.
Read post
Tag: ebook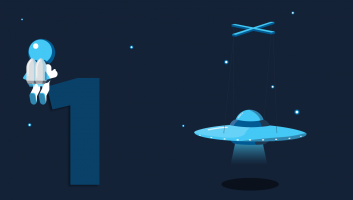 The first installment of a blog series that outlines the SilverStripe approach to the project life cycle, using Agile mindsets and practices to deal with changes and successfully deliver projects.
read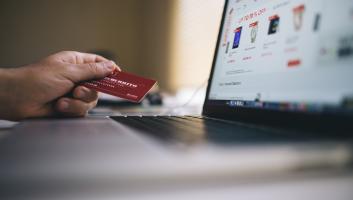 Here are eight principles that help increase the speed while managing risk with a bank's digital marketing.
read