Featured
4.0.0-beta4: A fantastic release
SilverStripe 4.0.0-beta4 has been released! This marks the end of the beta development cycle and the beginning of the release candidate cycle. See what the Open Source team have been working on in this beta4 release.
Read post
Tag: Google Analytics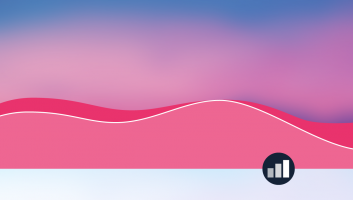 Google Analytics provides an abundance of information when it comes to understanding the behaviour happening on a website. Lana Gibson from Lanalytics helps us to understand and interpret the key trends available in Google Analytics. 
read