Featured
StripeCon EU 2018—Let's get technical!
As our representative from SilverStripe HQ in New Zealand, Robbie Averill gave us a rundown of all the technologies, ideas, and implementations at StripeCon EU 2018.
Read post
Tag: HaveIBeenPwned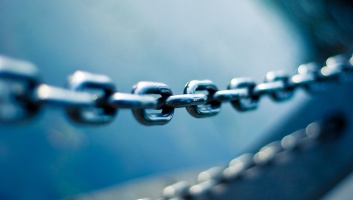 Breached passwords not only pose a threat to personal information but can give attackers the keys to your site. But how do you know if a password has been breached? SilverStripe Developer and security buff Simon Erkelens has answers in November's Module of the Month, Have I Been Pwned?
read