Featured
CWP 2.0 major release and upgrading
Last month the first major version release was made for CWP since its inception in 2013. CWP 2.0 marks a huge milestone for the platform and allows CWP customers to now upgrade their sites to be compatible with SilverStripe 4. Here is a technical overview of the release.
Read post
Tag: marketing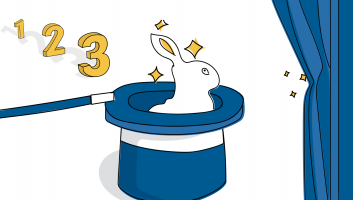 Influencing change in the public sector is tricky, especially when you're trying to curb behaviour. In this post we look at just 1 of the 6 principles from our upcoming ebook on influencing for good, the principal being 'the magic of three'.
read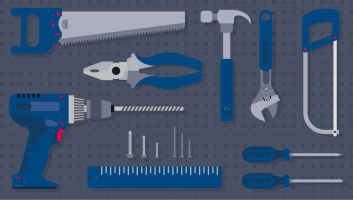 Everyone's got their favourite tools for getting the job done. SilverStripe Product Marketer, Andrew Underwood, lists 10 of his favourite tools for marketers to try this year. 
read