Featured
Product UX update
There is a team behind the scenes that continues to push for greater user experiences across the SilverStripe sites. Read what they have been working on and learn about some of their favourite tools for creating high quality user experiences.
Read post
Tag: SilverStripe Platform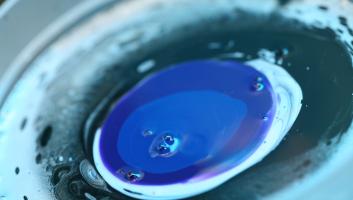 Development at SilverStripe moves fast. In today's post, UK based developer Andrew sheds light on how to keep up with changes between SilverStripe Platform and open source. 
read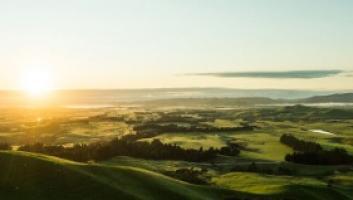 "Site of the month" for April is Silver Fern Farms, developed by SilverStripe Professional Partner, Web Torque. This beautiful website is packed with functionality, gaining a 30% increase in site visits in just 3 months after the launch.
read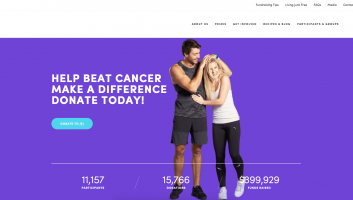 This month's 'Site of the Month' will give you a great way to start the year 'Junk Free'. It is developed by SilverStripe Professional Partner, Little Giant.
read