Featured
Enough, already
SilverStripe CEO and Co-founder Sam Minnée addresses the importance of inclusion within tech, workplaces and the SilverStripe community. 
Read post
Tag: SilverStripe Platform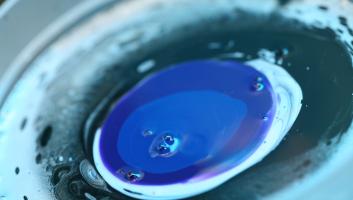 Development at SilverStripe moves fast. In today's post, UK based developer Andrew sheds light on how to keep up with changes between SilverStripe Platform and open source. 
read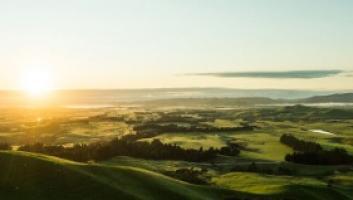 "Site of the month" for April is Silver Fern Farms, developed by SilverStripe Professional Partner, Web Torque. This beautiful website is packed with functionality, gaining a 30% increase in site visits in just 3 months after the launch.
read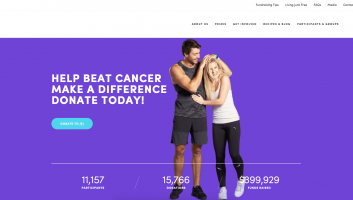 This month's 'Site of the Month' will give you a great way to start the year 'Junk Free'. It is developed by SilverStripe Professional Partner, Little Giant.
read