Featured
Why Upgrade to SilverStripe 4?
Ryan McLaren, an avid supporter of the recent upgrade to SilverStripe 4 and guest author of this post, discusses the reasons why upgrading to SS4 may be a great step for you or your company.
Read post
Tag: Split-URL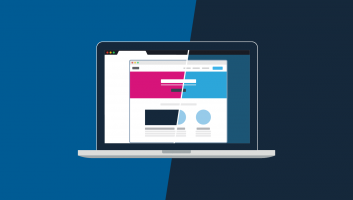 A/B testing is the best way to figure out what marketing messages and creative content appeal to your audience the most. Learn how the SilverStripe Marketing team implement variant testing so you too can increase your website's engagement and conversions.
read