Featured
Why Upgrade to SilverStripe 4?
Ryan McLaren, an avid supporter of the recent upgrade to SilverStripe 4 and guest author of this post, discusses the reasons why upgrading to SS4 may be a great step for you or your company.
Read post
Tag: Summer of Tech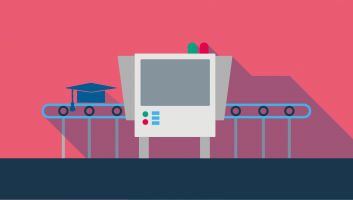 Summer is coming. We're taking part in the Summer of Tech and Summer of Biz internship programs to attract recent graduates to come and work with us this Summer. 
read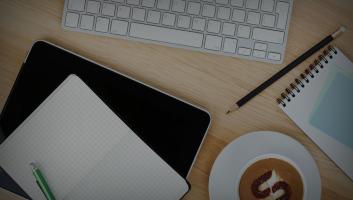 Taking part in the Summer of Tech (SoT) was an unexpected road of learning and... read