Featured
Announcing StripeConEU 2019 in Krems, Austria
We're very excited to announce the sixth StripeConEU, this year visiting the picturesque Austrian city of Krems an der Donau, October 10-12. This annual event in an opportunity for the SilverStripe community to gather under one roof and share ideas that could benefit the wider community.
Read post
Tag: Agile project lifecycle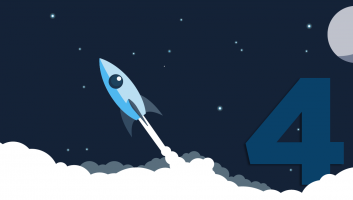 Today let's complete the Agile project life cycle blog series by looking at how you can maintain your love for your clients and code, even after the project is over.
read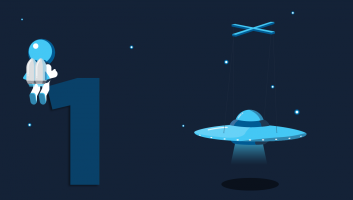 The first installment of a blog series that outlines the SilverStripe approach to the project life cycle, using Agile mindsets and practices to deal with changes and successfully deliver projects.
read