Featured
Why Upgrade to SilverStripe 4?
Ryan McLaren, an avid supporter of the recent upgrade to SilverStripe 4 and guest author of this post, discusses the reasons why upgrading to SS4 may be a great step for you or your company.
Read post
Tag: Analytics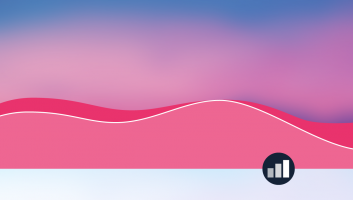 Google Analytics provides an abundance of information when it comes to understanding the behaviour happening on a website. Lana Gibson from Lanalytics helps us to understand and interpret the key trends available in Google Analytics. 
read