Featured
Announcing StripeConEU 2019 in Krems, Austria
We're very excited to announce the sixth StripeConEU, this year visiting the picturesque Austrian city of Krems an der Donau, October 10-12. This annual event in an opportunity for the SilverStripe community to gather under one roof and share ideas that could benefit the wider community.
Read post
Tag: Community Survey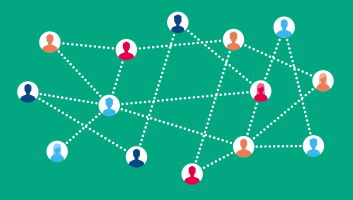 Our annual Community Survey highlights how the community are using SilverStripe and offers important insight for our product development team. In this post, we round up the key findings from this year's survey.
read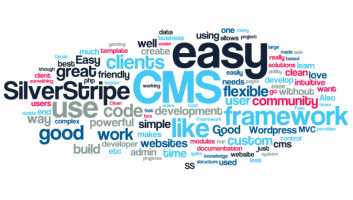 Check out the key insights from the SilverStripe CMS community survey data crunching.
read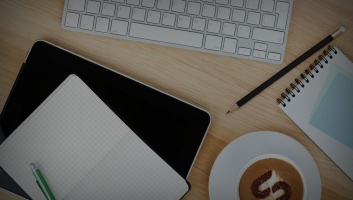 We are running a Community Survey to better understand users of SilverStripe open source
read