Featured
Good things take time: 4.0.0 stable released
We're proud to announce the arrival of SilverStripe 4! This stable release is our first Long Term Support (LTS) release, and is quickly gaining module support with over 200 compatible modules already.
Read post
Tag: company culture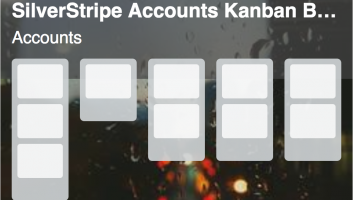 The SilverStripe Accounts Team took the leap to become Agile two and a half years ago. While the team may have changed since then, the Agile processes are still going strong. Here we outline how Agile works within the Accounts Team and the positive effect it has had.
read