Featured
Announcing StripeConEU 2019 in Krems, Austria
We're very excited to announce the sixth StripeConEU, this year visiting the picturesque Austrian city of Krems an der Donau, October 10-12. This annual event in an opportunity for the SilverStripe community to gather under one roof and share ideas that could benefit the wider community.
Read post
Tag: Core Committers Hangout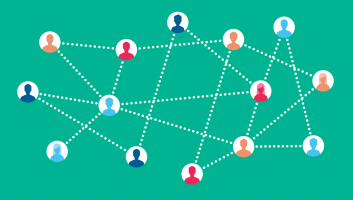 Check out the recording of the SilverStripe Core Committer Google Hangout session we ran on the 3rd March 2016. Lots of topics covered including discussion around SilverStripe supported versions and browser support for upcoming SilverStripe CMS 4.x.
read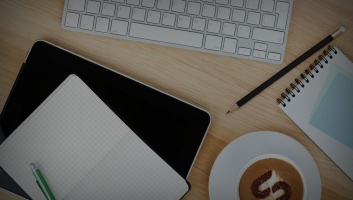 Core Committer Google Hangout Video and Minutes from 6th Jan 2015 read