Featured
Announcing StripeConEU 2019 in Krems, Austria
We're very excited to announce the sixth StripeConEU, this year visiting the picturesque Austrian city of Krems an der Donau, October 10-12. This annual event in an opportunity for the SilverStripe community to gather under one roof and share ideas that could benefit the wider community.
Read post
Tag: digital marketing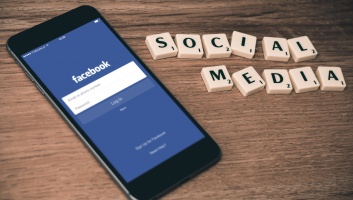 The New Zealand Police have some great advice on the use of social media in marketing. Here's what they had to say about how they best connect to their audience, as well as shedding light on the future of social media in emergency services.
read