Featured
Why Upgrade to SilverStripe 4?
Ryan McLaren, an avid supporter of the recent upgrade to SilverStripe 4 and guest author of this post, discusses the reasons why upgrading to SS4 may be a great step for you or your company.
Read post
Tag: events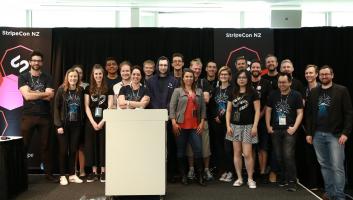 At the end of last month we put on the first StripeCon New Zealand event. It had the social fabric of a meetup, but the variety of talks and diversity of an international conference. In this blog post Aaron Carlino recaps StripeCon and what made it a success.
read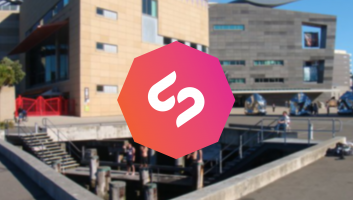 Immerse yourself in the SilverStripe community at StripeCon New Zealand 2017. Here is a quick update on tickets, sponsors and speakers for the very first StripeCon event to be held on the 23-24 of November.
read