Featured
Good things take time: 4.0.0 stable released
We're proud to announce the arrival of SilverStripe 4! This stable release is our first Long Term Support (LTS) release, and is quickly gaining module support with over 200 compatible modules already.
Read post
Tag: events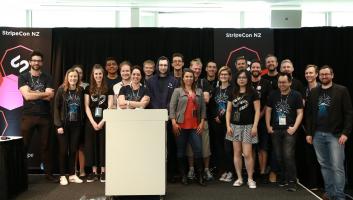 At the end of last month we put on the first StripeCon New Zealand event. It had the social fabric of a meetup, but the variety of talks and diversity of an international conference. In this blog post Aaron Carlino recaps StripeCon and what made it a success.
read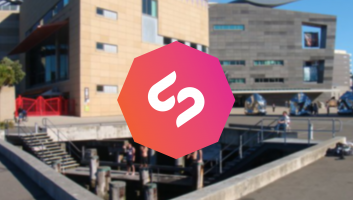 Immerse yourself in the SilverStripe community at StripeCon New Zealand 2017. Here is a quick update on tickets, sponsors and speakers for the very first StripeCon event to be held on the 23-24 of November.
read