Featured
Good things take time: 4.0.0 stable released
We're proud to announce the arrival of SilverStripe 4! This stable release is our first Long Term Support (LTS) release, and is quickly gaining module support with over 200 compatible modules already.
Read post
Tag: Google Analytics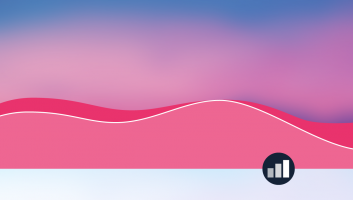 Google Analytics provides an abundance of information when it comes to understanding the behaviour happening on a website. Lana Gibson from Lanalytics helps us to understand and interpret the key trends available in Google Analytics. 
read