Featured
Why Upgrade to SilverStripe 4?
Ryan McLaren, an avid supporter of the recent upgrade to SilverStripe 4 and guest author of this post, discusses the reasons why upgrading to SS4 may be a great step for you or your company.
Read post
Tag: GovEdition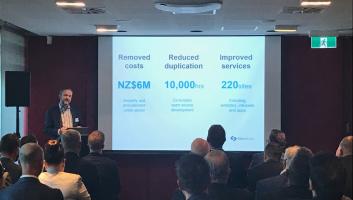 The recent Driving Digital event in Canberra presented a great opportunity to get involved with other New Zealand tech companies and hear from the CDOs in the Australian federal government. SilverStripe attended this event and outlined some key insights about the future of New Zealand tech in Australia.
read