Featured
CWP 2.0 major release and upgrading
Last month the first major version release was made for CWP since its inception in 2013. CWP 2.0 marks a huge milestone for the platform and allows CWP customers to now upgrade their sites to be compatible with SilverStripe 4. Here is a technical overview of the release.
Read post
Tag: graphql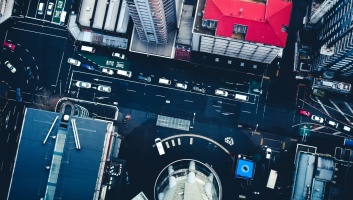 The SilverStripe community recently came together for a long overdue meetup in Auckland, and heard presentations showcasing GraphQL, React, and SilverStripe 4.
read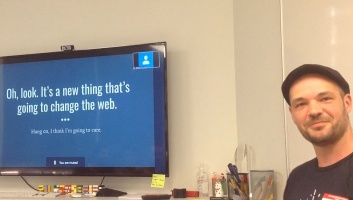 The second talk video from our recent meetup in Wellington is now available for your viewing pleasure.
read