Featured
CWP 2.0 major release and upgrading
Last month the first major version release was made for CWP since its inception in 2013. CWP 2.0 marks a huge milestone for the platform and allows CWP customers to now upgrade their sites to be compatible with SilverStripe 4. Here is a technical overview of the release.
Read post
Tag: marketing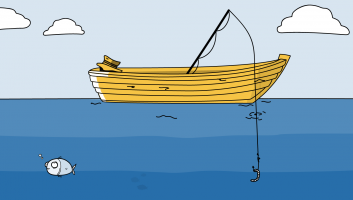 Figuring out how to use clickbait to entice and influence your audience can be tricky. This month, we are looking at the second principle from our eBook "Powers of Persuasion" – using nice clickbait.
read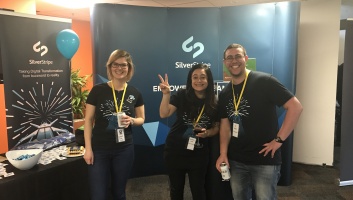 Your audience wants someone who works for your company and knows the product, so don't send promo girls, send your best! In part two of this series, Nicole explains the smartest ways to staff your booth.
read