Featured
Announcing StripeConEU 2019 in Krems, Austria
We're very excited to announce the sixth StripeConEU, this year visiting the picturesque Austrian city of Krems an der Donau, October 10-12. This annual event in an opportunity for the SilverStripe community to gather under one roof and share ideas that could benefit the wider community.
Read post
Tag: opensource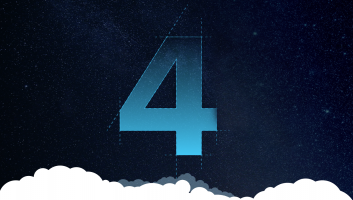 This release candidate 1 marks the final steps of a long road to a stable SilverStripe 4.0.0 release. See what this means for your upcoming project and what modules have already been updated for SS4.
read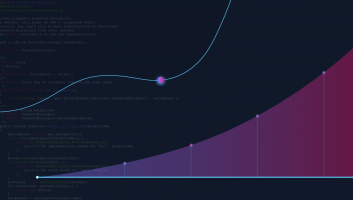 ScaleConf New Zealand was held in Wellington earlier in the month. We sent a few of our developers along to hear how organisations are building and maintaining their web systems. 
read