Featured
StripeCon EU 2018—Let's get technical!
As our representative from SilverStripe HQ in New Zealand, Robbie Averill gave us a rundown of all the technologies, ideas, and implementations at StripeCon EU 2018.
Read post
Tag: partners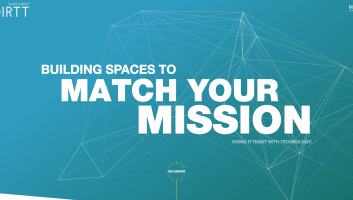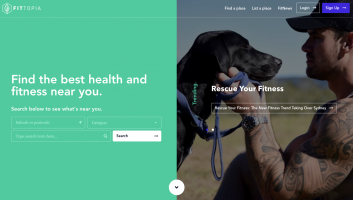 Impulse Digital are creators of this months 'Site of the Month' for their work on Fittopia.com.au. Impulse Digital developed an online lifestyle platform for Fittopia that helps fitness businesses to connect with media outlets. Read more about the project and what modules were used here.
read