Featured
CWP 2.0 major release and upgrading
Last month the first major version release was made for CWP since its inception in 2013. CWP 2.0 marks a huge milestone for the platform and allows CWP customers to now upgrade their sites to be compatible with SilverStripe 4. Here is a technical overview of the release.
Read post
Tag: Product Owner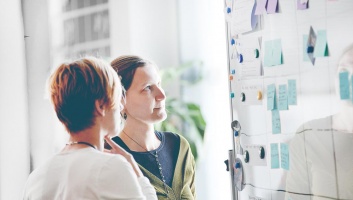 Katie Elks, one of SilverStripe's Agile Project Managers, shares tips that help you become a better Product Owner.
read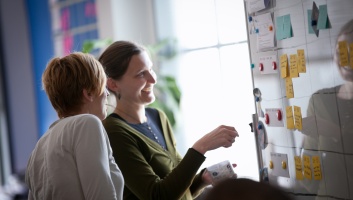 SilverStripe Programme Director, Diana Hennessy, talks about the challenges of being a Product Owner. And for those that are interested in this role, there is a free handbook available to download.
read