Featured
Announcing StripeConEU 2019 in Krems, Austria
We're very excited to announce the sixth StripeConEU, this year visiting the picturesque Austrian city of Krems an der Donau, October 10-12. This annual event in an opportunity for the SilverStripe community to gather under one roof and share ideas that could benefit the wider community.
Read post
Tag: Product Owner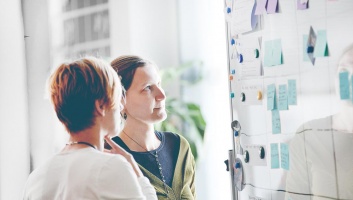 Katie Elks, one of SilverStripe's Agile Project Managers, shares tips that help you become a better Product Owner.
read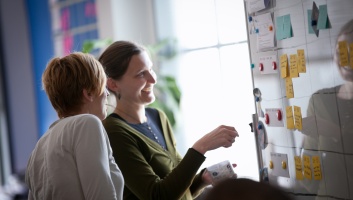 SilverStripe Programme Director, Diana Hennessy, talks about the challenges of being a Product Owner. And for those that are interested in this role, there is a free handbook available to download.
read