Featured
Agile project life cycle: incorporating design into Scrum workflows
In the second installment of a blog series on the Agile project life cycle, let's talk about how to create great web design using the Agile methodology, Scrum.
Read post
Tag: SilverStripe Platform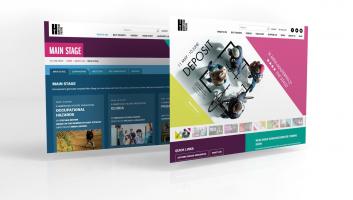 May's 'Site of the Month' has been awarded to Hampstead Theatre. Built by SilverStripe Professional Partner 7dots, the simple-to-use and elegant looking website boosted traffic and increased the theatre's online ticket sales.
read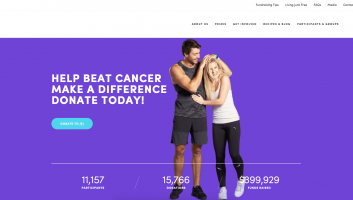 This month's 'Site of the Month' will give you a great way to start the year 'Junk Free'. It is developed by SilverStripe Professional Partner, Little Giant.
read