Featured
CWP 2.0 major release and upgrading
Last month the first major version release was made for CWP since its inception in 2013. CWP 2.0 marks a huge milestone for the platform and allows CWP customers to now upgrade their sites to be compatible with SilverStripe 4. Here is a technical overview of the release.
Read post
Tag: SS4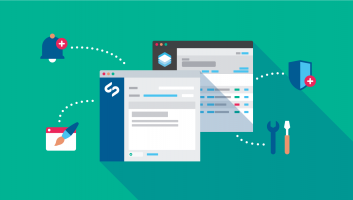 Proudly announcing new minor releases for the SilverStripe 3.x and 4.x release lines, including a few performance and security related changes which you should consider when upgrading. 
read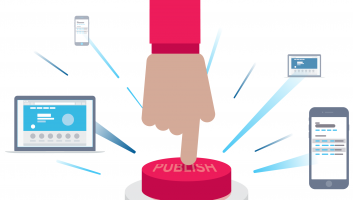 How we produce, distribute and consume content is changing. To illustrate our thinking on the topic, our future of content delivery series in now available to download for free. If you're a marketer or CMS user, learn what is happening in the content space and what you should keep an eye out for.
read