Featured
CWP 2.0 major release and upgrading
Last month the first major version release was made for CWP since its inception in 2013. CWP 2.0 marks a huge milestone for the platform and allows CWP customers to now upgrade their sites to be compatible with SilverStripe 4. Here is a technical overview of the release.
Read post
Tag: summer of business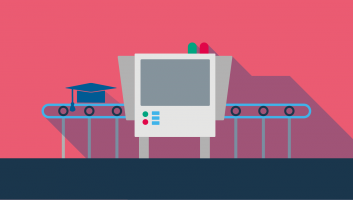 Summer is coming. We're taking part in the Summer of Tech and Summer of Biz internship programs to attract recent graduates to come and work with us this Summer. 
read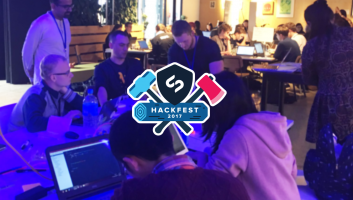 One year on from his Summer of Tech experience, Junior SilverStripe developer Tobie Jayme gives us his recap on this years Summer of Tech Hackfest after he was asked back as a floating mentor for student teams.
read