Featured
CMS 4.9 is here and it's jam-packed!
This release is jam-packed full of exciting improvements. Better website performance out of the box? Check. Stronger CMS account management of logged-in devices? Check. A new release pattern that gives faster access to bug fixes? Check. There's even more too!
Read post
Tag: Agile project lifecycle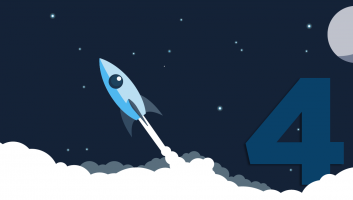 Today let's complete the Agile project life cycle blog series by looking at how you can maintain your love for your clients and code, even after the project is over.
read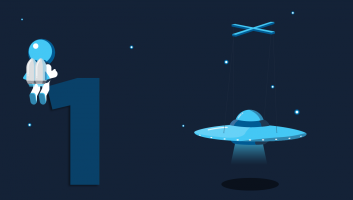 The first installment of a blog series that outlines the SilverStripe approach to the project life cycle, using Agile mindsets and practices to deal with changes and successfully deliver projects.
read