Featured
Silverstripe CMS 4.5 has arrived! Improving content editing, file management, and more
We're excited to bring you the latest minor release of Silverstripe CMS 4. Silverstripe CMS 4.5 is packed with improvements to general content editing tasks and file management, as well as lifting the accessibility of the content you create.
Read post
Tag: Agile project lifecycle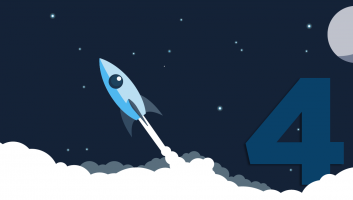 Today let's complete the Agile project life cycle blog series by looking at how you can maintain your love for your clients and code, even after the project is over.
read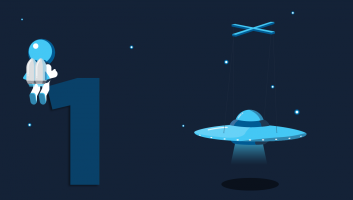 The first installment of a blog series that outlines the SilverStripe approach to the project life cycle, using Agile mindsets and practices to deal with changes and successfully deliver projects.
read