Featured
SilverStripe 4.4 has landed! Improved file URLs, upgraded themes, and more
The latest minor release of SilverStripe 4 has arrived and we're so excited to be able to share it with you. SilverStripe 4.4 boasts a number of improvements to the Developer experience and new features for Content Editors—all of which aim to deliver higher-performing websites.
Read post
Tag: Agile project lifecycle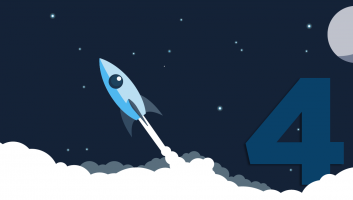 Today let's complete the Agile project life cycle blog series by looking at how you can maintain your love for your clients and code, even after the project is over.
read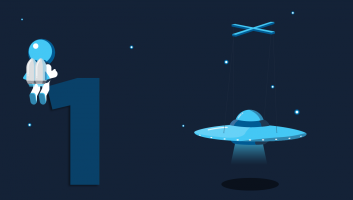 The first installment of a blog series that outlines the SilverStripe approach to the project life cycle, using Agile mindsets and practices to deal with changes and successfully deliver projects.
read