Featured
Why Upgrade to SilverStripe 4?
Ryan McLaren, an avid supporter of the recent upgrade to SilverStripe 4 and guest author of this post, discusses the reasons why upgrading to SS4 may be a great step for you or your company.
Read post
Tag: build tools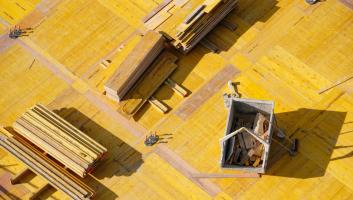 Setting up build tools can be frustrating. Enter Laravel Mix – with this tool, your build chain is managed almost completely for you, and you can use all the latest and greatest JS libraries and syntax with practically zero configuration.
read