Featured
Announcing Silverstripe CMS 4.11.1 with multiple security patches
We are releasing Silverstripe CMS Recipe 4.11.1. The primary purpose of this release is to address 9 vulnerabilities in Silverstripe CMS.
Read post
Tag: Channel Excellence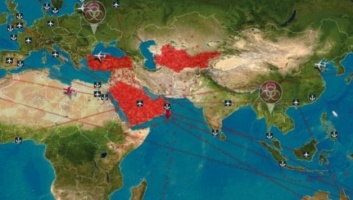 Talk video from SilverStripe Head of Channel Excellence, Diana Hennessy, on how to create a viral change to continually deliver digital revolution in your organisation.
read