Featured
Tame the Content Beast Part 5: This is for everyone
In the final part of our Tame the Content Beast series, we highlight a crucial step in crafting your web content, accessibility. Our simple checklist will help you ensure your content is accessible to everyone. 
Read post
Tag: Channel Excellence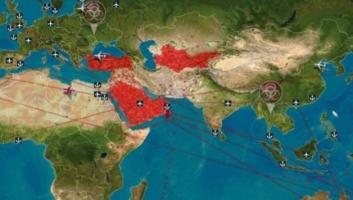 Talk video from SilverStripe Head of Channel Excellence, Diana Hennessy, on how to create a viral change to continually deliver digital revolution in your organisation.
read