Featured
Introducing the new Silverstripe logos and brand family
Over the years, as our products and services have evolved to meet the changing needs of our customers, our brand has evolved, too. Today, we're excited to unveil the new Silverstripe brand family and logos with a bright, bolder, and simpler look.
Read post
Tag: Channel Excellence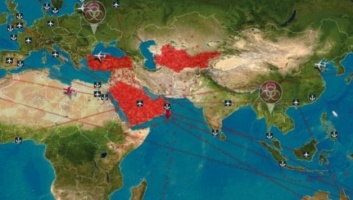 Talk video from SilverStripe Head of Channel Excellence, Diana Hennessy, on how to create a viral change to continually deliver digital revolution in your organisation.
read