Featured
Why Upgrade to SilverStripe 4?
Ryan McLaren, an avid supporter of the recent upgrade to SilverStripe 4 and guest author of this post, discusses the reasons why upgrading to SS4 may be a great step for you or your company.
Read post
Tag: Channel Excellence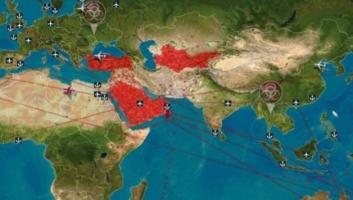 Talk video from SilverStripe Head of Channel Excellence, Diana Hennessy, on how to create a viral change to continually deliver digital revolution in your organisation.
read