Featured
SilverStripe vs WordPress - An agency perspective
As a web agency, it's important to help your clients understand the pros and cons for any technology choice. We sat down with the team at Devmac to talk about how they navigate conversations when it comes to deciding on SilverStripe vs WordPress.
Read post
Tag: Channel Excellence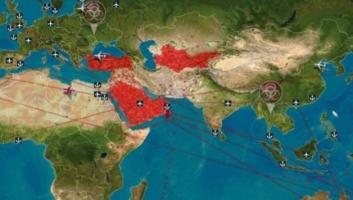 Talk video from SilverStripe Head of Channel Excellence, Diana Hennessy, on how to create a viral change to continually deliver digital revolution in your organisation.
read