Featured
SilverStripe 4.4 has landed! Improved file URLs, upgraded themes, and more
The latest minor release of SilverStripe 4 has arrived and we're so excited to be able to share it with you. SilverStripe 4.4 boasts a number of improvements to the Developer experience and new features for Content Editors—all of which aim to deliver higher-performing websites.
Read post
Tag: Core Committers Hangout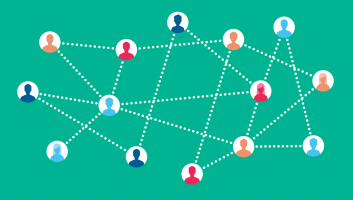 Check out the recording of the SilverStripe Core Committer Google Hangout session we ran on the 3rd March 2016. Lots of topics covered including discussion around SilverStripe supported versions and browser support for upcoming SilverStripe CMS 4.x.
read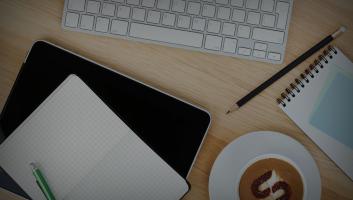 Core Committer Google Hangout Video and Minutes from 6th Jan 2015 read