Featured
How Silverstripe is working to keep you going during COVID-19
At Silverstripe, our teams have been thinking about how we can support our communities while we unite against COVID-19. We're here to make sure that we can help the people we work alongside stay up and running during this period of uncertainty.
Read post
Tag: digital agency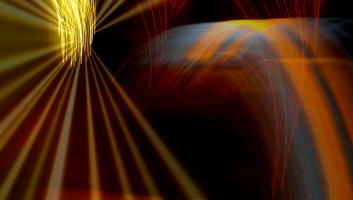 Let's look at the role of digital agencies today. Is being "full service" still the best approach or should agencies place their best efforts into their specialities? 
read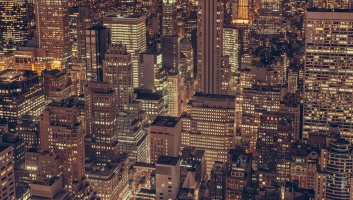 The role of digital agencies is changing. We take a look at what 2016 has in store and coming features for SilverStripe Platform that will help you succeed. 
read