Featured
Announcing Silverstripe CMS 5.1 with performance enhancements, new features, and a security patch
Silverstripe CMS 5.1.0: Enhanced performance, refined permissions, bug fixes, and more exciting features!
Read post
Tag: digital agency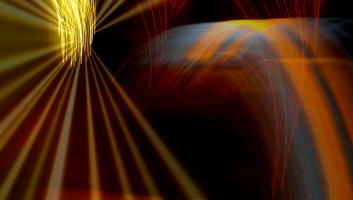 Let's look at the role of digital agencies today. Is being "full service" still the best approach or should agencies place their best efforts into their specialities? 
read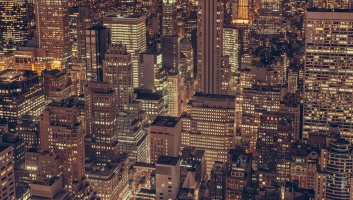 The role of digital agencies is changing. We take a look at what 2016 has in store and coming features for SilverStripe Platform that will help you succeed. 
read