Featured
Announcing Silverstripe CMS 5.1 with performance enhancements, new features, and a security patch
Silverstripe CMS 5.1.0: Enhanced performance, refined permissions, bug fixes, and more exciting features!
Read post
Tag: digital innovation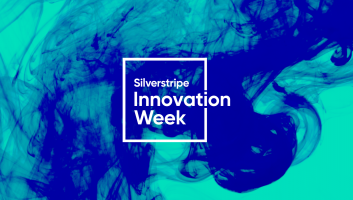 November brings us another Innovation Week! read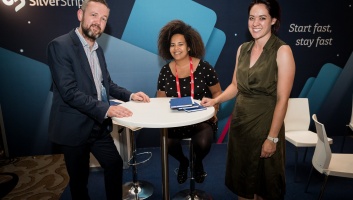 The Digital 5 was founded in 2014, and for the first time was hosted in New Zealand this year. Kamala was one of the attendees on behalf of SilverStripe, and these are her highlights.
read