Featured
Announcing CMS 4.8! Providing stability, security patching, and support for the future of GraphQL
Silverstripe CMS 4.8 is here! In this release, we're introducing a smooth transition for projects to adopt the latest improvements to the new GraphQL v4 module and some security changes to the log-in process.
Read post
Tag: digital innovation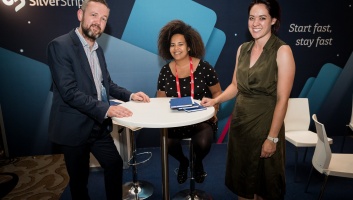 The Digital 5 was founded in 2014, and for the first time was hosted in New Zealand this year. Kamala was one of the attendees on behalf of SilverStripe, and these are her highlights.
read