Featured
Announcing Silverstripe CMS 4.12 with improved Gridfield UX
Silverstripe CMS 4.12.0 has just been released. It comes with a host of quality of life improvements and bug fixes. It also sets up some of the groundwork to transition to Silverstripe CMS 5 next year. Upgrade now for an improved content authoring experience.
Read post
Tag: digital innovation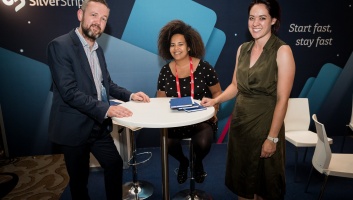 The Digital 5 was founded in 2014, and for the first time was hosted in New Zealand this year. Kamala was one of the attendees on behalf of SilverStripe, and these are her highlights.
read