Featured
Announcing Silverstripe CMS 5 beta
We are thrilled to announce that our development team has achieved a significant milestone by releasing Silverstripe CMS 5.0.0 Beta 1! This release marks the end of major development work and the start of an exciting journey towards a stable release.
Read post
Tag: digital marketing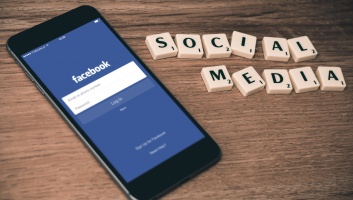 The New Zealand Police have some great advice on the use of social media in marketing. Here's what they had to say about how they best connect to their audience, as well as shedding light on the future of social media in emergency services.
read