Featured
Tame the Content Beast Part 5: This is for everyone
In the final part of our Tame the Content Beast series, we highlight a crucial step in crafting your web content, accessibility. Our simple checklist will help you ensure your content is accessible to everyone. 
Read post
Tag: digital marketing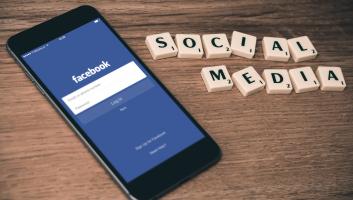 The New Zealand Police have some great advice on the use of social media in marketing. Here's what they had to say about how they best connect to their audience, as well as shedding light on the future of social media in emergency services.
read