Featured
Why Upgrade to SilverStripe 4?
Ryan McLaren, an avid supporter of the recent upgrade to SilverStripe 4 and guest author of this post, discusses the reasons why upgrading to SS4 may be a great step for you or your company.
Read post
Tag: digital marketing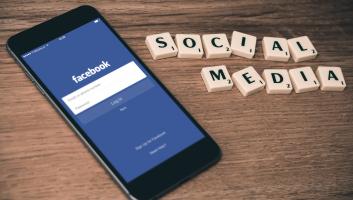 The New Zealand Police have some great advice on the use of social media in marketing. Here's what they had to say about how they best connect to their audience, as well as shedding light on the future of social media in emergency services.
read