Featured
StripeCon EU 2018—Let's get technical!
As our representative from SilverStripe HQ in New Zealand, Robbie Averill gave us a rundown of all the technologies, ideas, and implementations at StripeCon EU 2018.
Read post
Tag: digital marketing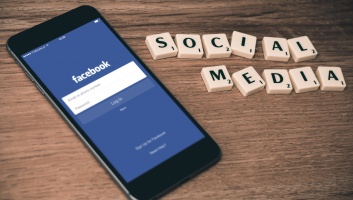 The New Zealand Police have some great advice on the use of social media in marketing. Here's what they had to say about how they best connect to their audience, as well as shedding light on the future of social media in emergency services.
read