Featured
Ten tips to master SilverStripe CMS
We like to keep things clean, simple, and easy-to-use in SilverStripe CMS. This means your team is more empowered to focus on creating outstanding digital experiences for your users. Here are ten tips that we think could take your SilverStripe CMS experience to the next level.
Read post
Tag: digital marketing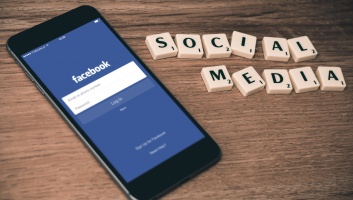 The New Zealand Police have some great advice on the use of social media in marketing. Here's what they had to say about how they best connect to their audience, as well as shedding light on the future of social media in emergency services.
read