Featured
SilverStripe 4.4 has landed! Improved file URLs, upgraded themes, and more
The latest minor release of SilverStripe 4 has arrived and we're so excited to be able to share it with you. SilverStripe 4.4 boasts a number of improvements to the Developer experience and new features for Content Editors—all of which aim to deliver higher-performing websites.
Read post
Tag: digital marketing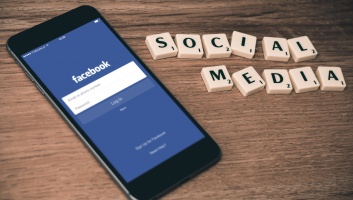 The New Zealand Police have some great advice on the use of social media in marketing. Here's what they had to say about how they best connect to their audience, as well as shedding light on the future of social media in emergency services.
read