Featured
SilverStripe vs WordPress - An agency perspective
As a web agency, it's important to help your clients understand the pros and cons for any technology choice. We sat down with the team at Devmac to talk about how they navigate conversations when it comes to deciding on SilverStripe vs WordPress.
Read post
Tag: Document Management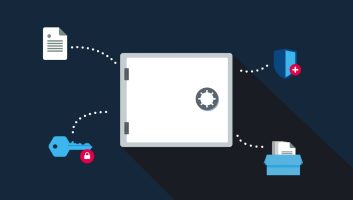 Take a look at how we've made an existing module better. Keep track and manage your documents with our enhanced Document Management System module. 
read