Featured
Equality for all Stripes
We couldn't just sit back and watch what is going on over the ditch. SilverStriper Kamala shares her and the company's stance on the Australian referendum for marriage equality.
Read post
Tag: email marketing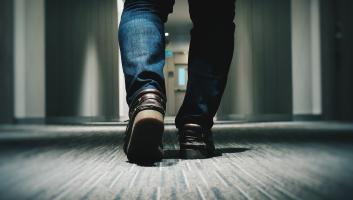 Introducing an innovative module developed by Stead Lane, aimed to simplify the subscription process in Vision6.
read