Featured
StripeCon EU is upon us!
The StripeCon EU CMS conference is back once again, for a historic 9th year! And this time around it is being held in the wonderful city of Stockholm in Sweden!
Read post
Tag: encryption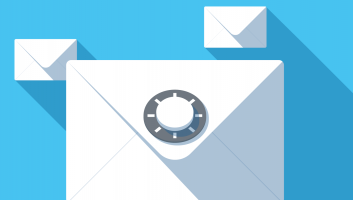 Each day over 200 billion emails are sent – some contain highly sensitive information and the vast majority is unencrypted with just a little more protection than a postcard in the mail. So how do you improve privacy of your email?
read