Featured
CMS 4.10 is here with official support for PHP 8.0
Out with the old, in with the new. This release brings official support for PHP 8.0 and PHPUnit 9.5 while dropping support for legacy technologies like PHP 7.2 and Microsoft Internet Explorer 11. Upgrade today and set up your project for long term success.
Read post
Tag: Multivariate testing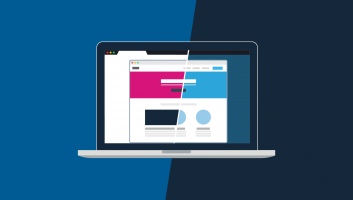 A/B testing is the best way to figure out what marketing messages and creative content appeal to your audience the most. Learn how the SilverStripe Marketing team implement variant testing so you too can increase your website's engagement and conversions.
read