Featured
4.0.0-beta4: A fantastic release
SilverStripe 4.0.0-beta4 has been released! This marks the end of the beta development cycle and the beginning of the release candidate cycle. See what the Open Source team have been working on in this beta4 release.
Read post
Tag: Multivariate testing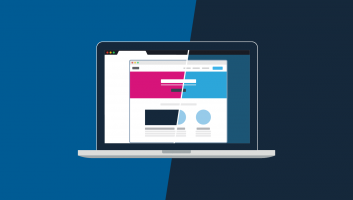 A/B testing is the best way to figure out what marketing messages and creative content appeal to your audience the most. Learn how the SilverStripe Marketing team implement variant testing so you too can increase your website's engagement and conversions.
read