Featured
Announcing Silverstripe CMS 5.1 with performance enhancements, new features, and a security patch
Silverstripe CMS 5.1.0: Enhanced performance, refined permissions, bug fixes, and more exciting features!
Read post
Tag: Multivariate testing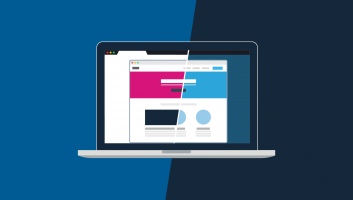 A/B testing is the best way to figure out what marketing messages and creative content appeal to your audience the most. Learn how the SilverStripe Marketing team implement variant testing so you too can increase your website's engagement and conversions.
read