Featured
Silverstripe CMS 4.5 has arrived! Improving content editing, file management, and more
We're excited to bring you the latest minor release of Silverstripe CMS 4. Silverstripe CMS 4.5 is packed with improvements to general content editing tasks and file management, as well as lifting the accessibility of the content you create.
Read post
Tag: php7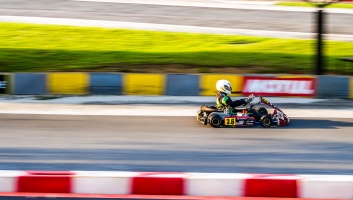 Here at SilverStripe, we're constantly striving to improve site performance. Today's announcement looks at the 3.6.0 release with its support for PHP 7.
read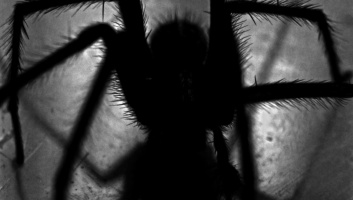 We're almost there! SilverStripe 4.0.0-alpha6 is out and eagerly waiting for those on the edge to try it out.
read