Featured
Why Upgrade to SilverStripe 4?
Ryan McLaren, an avid supporter of the recent upgrade to SilverStripe 4 and guest author of this post, discusses the reasons why upgrading to SS4 may be a great step for you or your company.
Read post
Tag: php7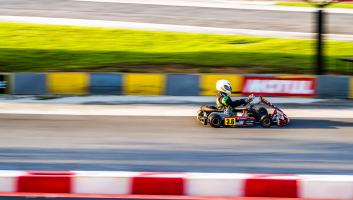 Here at SilverStripe, we're constantly striving to improve site performance. Today's announcement looks at the 3.6.0 release with its support for PHP 7.
read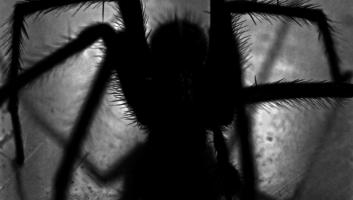 We're almost there! SilverStripe 4.0.0-alpha6 is out and eagerly waiting for those on the edge to try it out.
read