Featured
4.0.0-beta4: A fantastic release
SilverStripe 4.0.0-beta4 has been released! This marks the end of the beta development cycle and the beginning of the release candidate cycle. See what the Open Source team have been working on in this beta4 release.
Read post
Tag: php7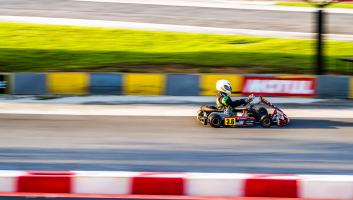 Here at SilverStripe, we're constantly striving to improve site performance. Today's announcement looks at the 3.6.0 release with its support for PHP 7.
read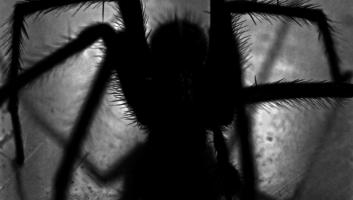 We're almost there! SilverStripe 4.0.0-alpha6 is out and eagerly waiting for those on the edge to try it out.
read