Featured
CMS 4.9 is here and it's jam-packed!
This release is jam-packed full of exciting improvements. Better website performance out of the box? Check. Stronger CMS account management of logged-in devices? Check. A new release pattern that gives faster access to bug fixes? Check. There's even more too!
Read post
Tag: privacy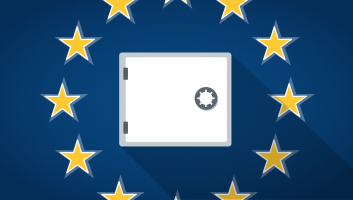 With new privacy regulations set to go live this month for European citizens, SilverStripe is taking the necessary steps to be GDPR compliant. We explain all in this post and trust it clarifies our efforts to respect the right for individuals to control their personal data.
read