Featured
Announcing Silverstripe CMS 5.0.0
The stable release of Silverstripe CMS 5.0.0 is now available. This is the first major release since the adoption of a formal Major Release Policy, and is an important milestone for providing greater certainty about the stability of the project.
Read post
Tag: SilverStripe Australia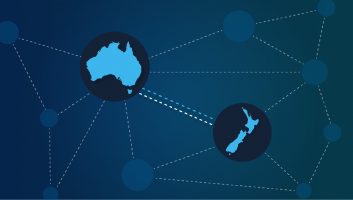 SilverStripe Australia is changing its corporate name to Symbiote and becoming part of the SilverStripe Professional Partner network.
read