Featured
Announcing CMS 4.8! Providing stability, security patching, and support for the future of GraphQL
Silverstripe CMS 4.8 is here! In this release, we're introducing a smooth transition for projects to adopt the latest improvements to the new GraphQL v4 module and some security changes to the log-in process.
Read post
Tag: silverstripe cloud platform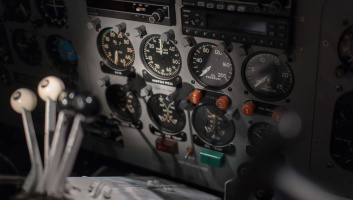 We're excited to announce the addition of stack metrics to Silverstripe Cloud—designed to give both technical and non-technical members of your team insight into your website's performance, and support the best possible experience for your website users.
read