Featured
How Silverstripe is working to keep you going during COVID-19
At Silverstripe, our teams have been thinking about how we can support our communities while we unite against COVID-19. We're here to make sure that we can help the people we work alongside stay up and running during this period of uncertainty.
Read post
Tag: silverstripe cloud platform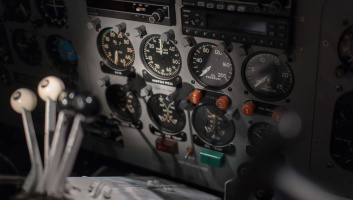 We're excited to announce the addition of stack metrics to Silverstripe Cloud—designed to give both technical and non-technical members of your team insight into your website's performance, and support the best possible experience for your website users.
read