Featured
CMS 4.10 is here with official support for PHP 8.0
Out with the old, in with the new. This release brings official support for PHP 8.0 and PHPUnit 9.5 while dropping support for legacy technologies like PHP 7.2 and Microsoft Internet Explorer 11. Upgrade today and set up your project for long term success.
Read post
Tag: user experience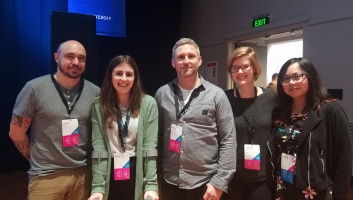 A team of SilverStripe designers and developers recap their time at the UX New Zealand conference for 2017. Discover their favourite talks from the two day event, which brought together local and international speakers with a shared passion for better UX.
read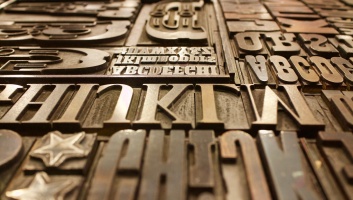 SilverStripe Graphic Designer, Dani Smith, discusses how to create the best user experience using the fundamentals of typographic design. 
read