Featured
Silverstripe CMS 4.5 has arrived! Improving content editing, file management, and more
We're excited to bring you the latest minor release of Silverstripe CMS 4. Silverstripe CMS 4.5 is packed with improvements to general content editing tasks and file management, as well as lifting the accessibility of the content you create.
Read post
Tag: user experience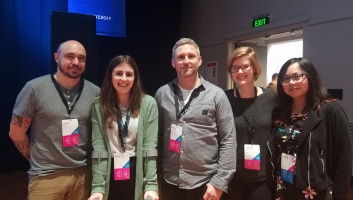 A team of SilverStripe designers and developers recap their time at the UX New Zealand conference for 2017. Discover their favourite talks from the two day event, which brought together local and international speakers with a shared passion for better UX.
read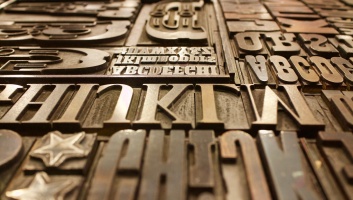 SilverStripe Graphic Designer, Dani Smith, discusses how to create the best user experience using the fundamentals of typographic design. 
read