Ako Aotearoa
---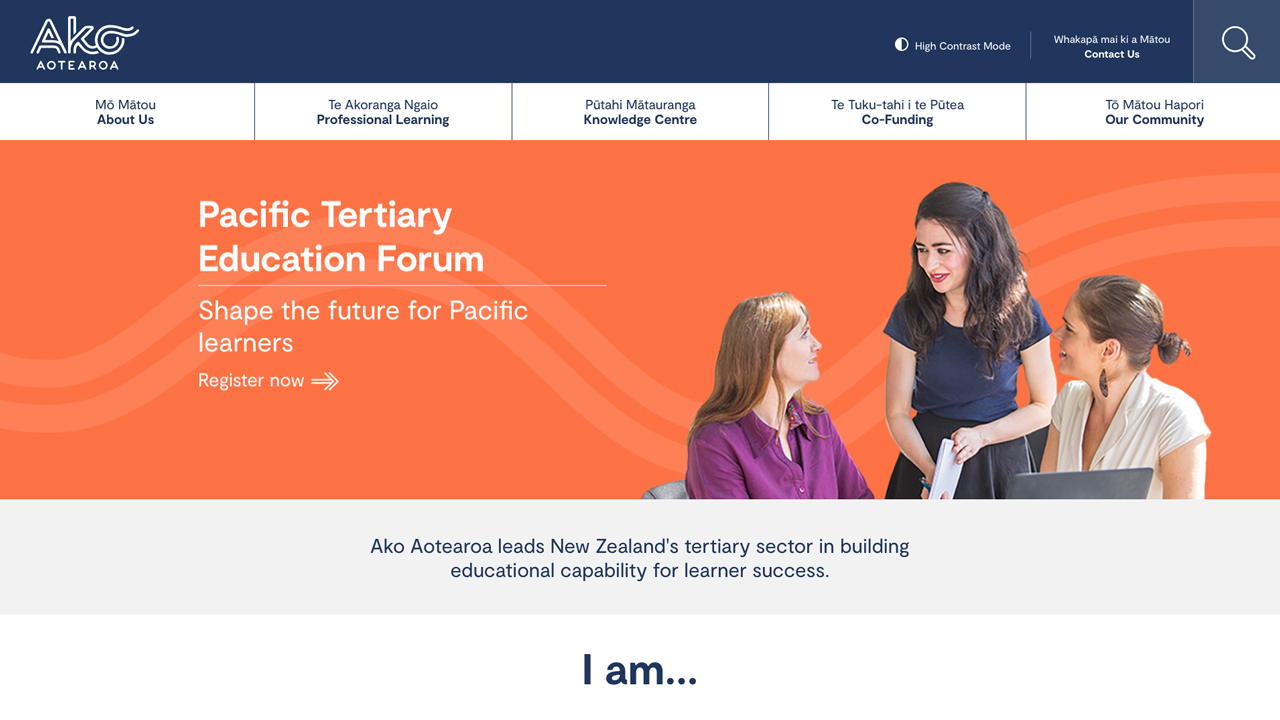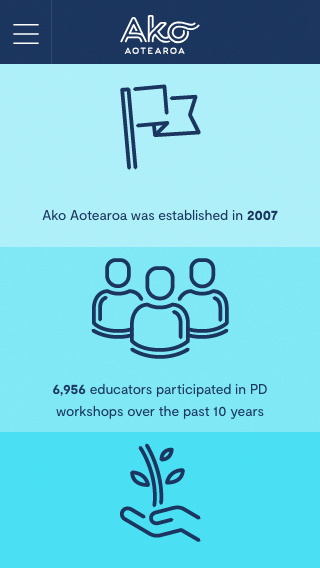 Client Summary
Ako Aotearoa is a government-funded organisation who support the country's tertiary sector teachers, trainers and educators to provide the best possible learning outcomes for students. They provide vital resources for tertiary teachers, funding opportunities, and host professional development events nationwide.
Project Summary
The Ako website was re-designed with a focus on ensuring that content is easily accessible through the inclusion of a robust search tool and the ability to filter content on the home page to suit the needs of the audience.
This modern, engaging website is built in Silverstripe 4 and has performed well with the Ako audience since its launch in early 2018.